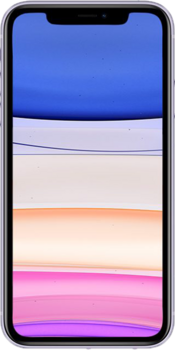 Customer Reviews
4.2
13 Apple iPhone 11 reviews
Read 13 iPhone 11 reviews
Long battery life; rich camera
I upgraded from the iPhone 6, and so far the iPhone 11 has been worth it. It's a high quality phone with such a long battery life! It had a little over 50% charge by the end of the day. Camera's also fantastic.
Impressive features, smooth experience
This has been my first ever Apple product, and I have to say that I'm impressed. There was a learning curve, going from my S8 to the iPhone 11, but overall the transition has been fairly easy.
Impresive camera functionality
I do love the iPhone 11, but it feels the same as the iPhone X except the camera.
Listing 11 - 13 of 13 User Reviews
Compare iPhone 11 prices by network
Compare iPhone 11 prices by storage