Apple iPhone 13 mini Reviews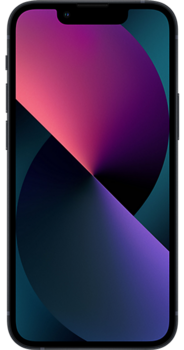 Customer Reviews
5
6 Apple iPhone 13 mini reviews
Read 6 iPhone 13 mini reviews
Had to take the Pro back
Originally bought the 13 pro and was actually unhappy with it. It's just way too big for a phone. I can't comfortably use it
Loving the iPhone Mini!
Because of price I was only able to afford the 13 mini, but I'm quite happy with the decision. It fits just right in my hand - a nice change since many phones adopted the "bigger is better" idea nowadays.
Refreshing!
I'm loving the Mini. Upgraded from 11. It's the size of what a smartphone should be.
Great phone!
Got me and my wife a couple of minis. We both love them (the blue color of the phone is really nice too)
The iPhone 13 Mini's the best one out there!
I had the option to buy any of the iPhone 13 models but after seeing them in person I purchased the Mini 13. So far, I don't regret the choice! Fits much better in my hand (and in my pocket) than any of the other phones would.
went with the mini and glad that i did
good phone... glad i went with it
Listing 1 - 6 of 6 User Reviews
Compare iPhone 13 mini prices by network
Compare iPhone 13 mini prices by storage