Apple iPhone 13 Prepaid
Cheapest iPhone 13 price in 2023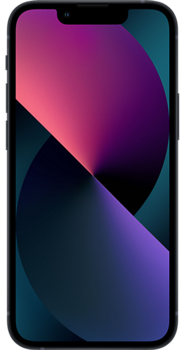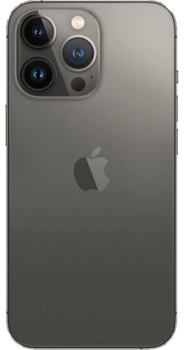 Apple
iPhone 13
128GB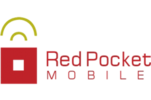 Network: AT&T
* Save $100 plus $200 rebate
$26

/mo*
0% APR for 24 mths
Full price:

$729

$629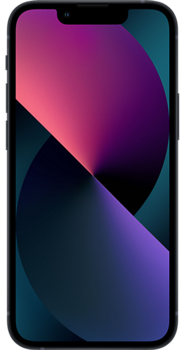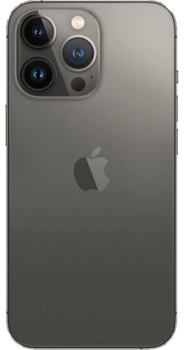 Apple
iPhone 13
256GB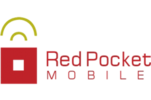 Network: AT&T
* Save $100 plus $200 rebate
$30

/mo*
0% APR for 24 mths
Full price:

$829

$729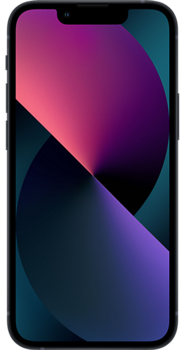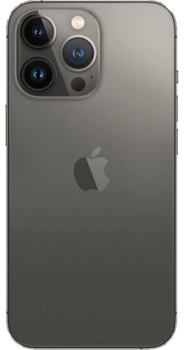 Apple
iPhone 13
512GB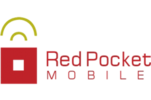 Network: AT&T
* Save $100 plus $200 rebate
$39

/mo*
0% APR for 24 mths
Full price:

$1,029

$929
Prepaid iPhone 13 128GB prices
Apple iPhone 13 128GB prepaid (Red Pocket)
* Save $100 plus $200 rebate
Price
$26

/mo*
0% APR for 24 mths
Full price:

$729

$629
Apple iPhone 13 128GB prepaid (US Mobile)
Network
Verizon 5G/4G LTE
Price
$74

/mo
15% APR for 12 mths
Full price: $883
Apple iPhone 13 128GB prepaid (Mint Mobile)
* Get 6 Months FREE service
Network
T-Mobile 5G/4G LTE
Price
$30

/mo*
0% APR for 24 mths
Full price:

$829

$729
Prepaid iPhone 13 256GB prices
Apple iPhone 13 256GB prepaid (Red Pocket)
* Save $100 plus $200 rebate
Price
$30

/mo*
0% APR for 24 mths
Full price:

$829

$729
Apple iPhone 13 256GB prepaid (Mint Mobile)
* Get 6 Months FREE service
Network
T-Mobile 5G/4G LTE
Price
$30

/mo*
0% APR for 24 mths
Full price:

$929

$729
Apple iPhone 13 256GB prepaid (US Mobile)
Network
Verizon 5G/4G LTE
Price
$56

/mo
15% APR for 18 mths
Full price: $1,004
Prepaid iPhone 13 512GB prices
Apple iPhone 13 512GB prepaid (Red Pocket)
* Save $100 plus $200 rebate
Price
$39

/mo*
0% APR for 24 mths
Full price:

$1,029

$929
Apple iPhone 13 512GB prepaid (Mint Mobile)
* Get 6 Months FREE service
Network
T-Mobile 5G/4G LTE
Price
$30

/mo*
0% APR for 24 mths
Full price:

$1,129

$729
Apple iPhone 13 512GB prepaid (US Mobile)
Network
Verizon 5G/4G LTE
Price
$63

/mo
15% APR for 18 mths
Full price: $1,129
Compare prepaid iPhone 13 prices
iPhone 13 specs
| | |
| --- | --- |
| Storage | 128GB |
| Screen size | 6.1 inches |
| Display | Super Retina XDR |
| Resolution | 2532x1170 pixels |
| HDR screen | Yes |
| Battery life (video playback) | 19 hours |
| Processor | Apple A15 Bionic |
| RAM | 4GB |
| 5G | Yes |
| Cameras | Dual |
| Rear camera | 12 MP |
| Camera type | 12 MP |
| Front camera | 12 MP |
| Video resolution | 4K UHD, FHD,HD |
| | |
| --- | --- |
| Size | 5.78 x 2.81 x 0.3 inches |
| Weight | 6.14 ounces |
| Optical zoom | 2x zoom |
| Night mode | Yes |
| OS | iOS 15.x |
| Screen protection | Ceramic Shield |
| Water resistant | IP68 |
| Wireless charging | Yes |
| eSIM | Yes |
| Secure Autdentication | 3D Face unlock |
| VoLTE | Yes |
| WiFi calling | Yes |
| GPS | Yes |
| Warranty | 1 year |
iPhone 13 reviews
A great improvement over my iPhone 8!
I have NO regrets whatsoever jumping from iPhone 8 to iPhone 13. It makes the iPhone 8 feels so slow and laggy. Just wow!
Camera is fantastic but with problems to go with it
Not a big fan of the camera bump. It's pretty big and a little on the heavier side. But it's there for a good reason: a mind-blowing camera experience!
120hz better than imagined...
Was surprised by the smoothness of the iphone 13. Would recommend.