Apple iPhone 8 Plus Reviews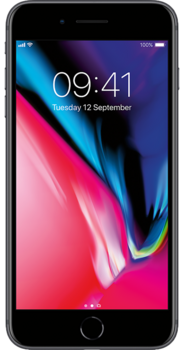 Read 5 iPhone 8 Plus reviews
good quality for preowned
Love it I' ve gotten used phones before and this is the best out of all of them
Arrived as advertised; fast shipping
Came in expected condition. Fast shipping!
Good price
Everything was great until about a month in when burn in set in. Now the screen is distracting.
Great value
This is a great value for your money! I wanted an iPhone 8 Plus badly but the "Apple fee" was just so high. I decided to get a refurbished one and so far, I do not regret the purchase. It's been in great condition!
Wrong iPhone
I'm very disappointed that my iPhone 8 plus was not as described. It wasn't gold, it was rose gold.
Listing 1 - 5 of 5 User Reviews