iPhone SE deals in January 2021
An offshoot of Apple's flagship iPhone series of devices, the iPhone SE is a great choice if you're not looking to spend $1,000 on your next cell phone.
It's a perfect fit for teens, seniors, and others who don't need the absolutely newest top-of-the-line model but want to play games and stream video and music.
Keep reading if you want to find the best deal on the iPhone SE. We'll also show you how you could save up to $600 per year on your cell phone bill.
Best AT&T iPhone SE deal
*$250 off with 20GB data plan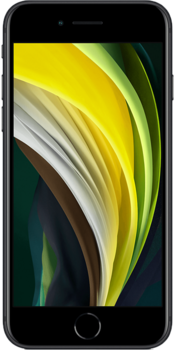 Powered by:

Best Verizon iPhone SE deal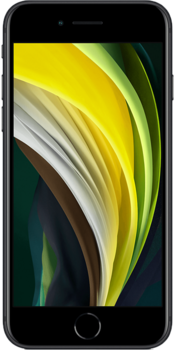 Powered by:


Best T-Mobile iPhone SE deal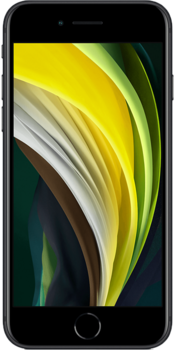 Powered by:


Best Sprint iPhone SE deal
Best unlocked iPhone SE deal
*$250 off with 20GB data plan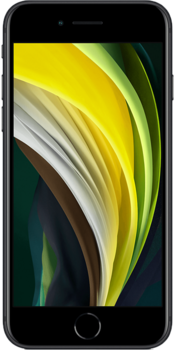 Powered by:

Best refurbished iPhone SE deal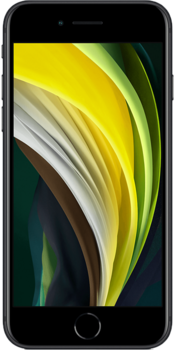 Powered by:

Refurbished iPhone SE benefits
Save money: Older iPhones like the SE are a steal, at roughly 25% of their retail value.
Get big bang for the buck: The iPhone SE specs are no slouches - with a good camera, screen size, impressive battery life, and plenty of power for everyday tasks, it's a great value.
Own your phone - and your freedom: Buying your phone outright means freedom to switch carriers whenever you want.
Key considerations when buying a refurbished iPhone SE
Get a high-quality device at the right price by keeping these factors in mind:
Warranty: Reputable sellers provide used phone warranties, even on older iPhones like the SE. Some give you 30 days while others, like Decluttr, offer a one-year warranty on phones.
Return policy: Read the terms of return before you buy so that you know how long you have if you need to send it back.
Compatibility: You need an unlocked cell phone in order to activate it with your carrier. Always check your carrier's website to make sure it's compatible before you buy.
Timing: The best time to buy flagship iPhones is when the newest model is released.
Best cheap cell phone plans
Switch to a low cost carrier and save $600 per year
You might already know of carriers like Mint Mobile and Red Pocket. These providers are called MVNOs (Mobile Virtual Network Operators).
MVNOs buy space on the big four networks and sell it to you cheaper. They have lower marketing and overhead costs so they can afford to give you better prices.
MVNO benefits
Keep your phone and your number
Nationwide service on the same reliable 4G LTE networks the big four carriers use
Typical cell phone plan savings of 50%
No contracts or hidden fees
Customize your plan to fit your needs and budget
Sell your old iPhone for cash
Instead of trading your phone in at a store, you'll typically get more if you sell your old phone online for cash. It's simple, fast, and you'll get more than you will in trade-in value.
Recap
Bring your phone and wireless plan costs under control: