iPhone XS deals in January 2021
The iPhone Xs is the 12th generation of Apple iPhone, giving users a "luxury upgrade" option that features savvy additions like a 2x telephoto rear-facing camera and a 5.8-inch OLED display (rather than LCD like the iPhone XR has).
The price tag, though? That's luxury too - running between $1000 and $1349. If you want it for less, keep reading.
In this guide, we'll show you how to find the cheapest iPhone XS prices, along with the key to saving money on your cell phone plan.
Compare Apple iPhone XS Prices
---
Unlocked iPhone XS Deals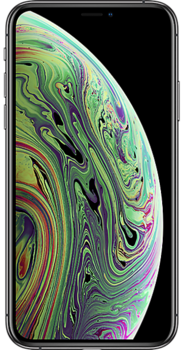 See Deal
Powered by:
---
Sprint iPhone XS Deals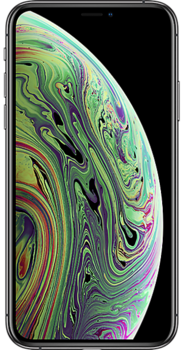 See Deal
Powered by:
---
Buy Refurbished to Get the Best iPhone XS Price
Let's jump right in with the most logical way to get your iPhone for less than retail - buying a used or refurbished device.
Benefits of buying a refurbished iPhone XS:
Key Considerations When Buying a Refurbished iPhone Xs
Keep an eye on these factors as you choose a seller to buy from:
More Ways to Save Money
Use these tips to cut your costs even more.
Sell Your Old Phone Online for Cash
iPhones are known for retaining their value - so if you have an older one laying around, sell your phone online for cash. You'll get more than you will in trade-in credit and it's simple to do.
Switch to a Low-Cost Carrier
Sick of high wireless plan prices? Switch to an MVNO - Mobile Virtual Network Operator. What is an MVNO? These carriers rent space on the big four networks and resell it at discounted prices.
Benefits of MVNOs:
We've invested the time finding the best MVNOs on all four networks to make it easier for you:
Recap
These small steps can save you big in the long run:
Looking for a more affordable iPhone? Instantly see the lowest prices around the internet on the iPhone 7 and iPhone 8.
COMPARE NOW: Cheap iPhone XS Prices