By

- Last updated on January 23rd, 2023

MoneySavingPro independently researches the products & services to bring you our recommendations. We may earn money when you click our links - disclosure policy.

If you know how to enable Wi-Fi calling, you can make voice calls over a Wi-Fi network instead of using your cellular company's mobile network. But why would you want to do that?

Voice calls can be made using your home WiFi connection or a WiFi hotspot when you are out and about. They can be a handy calling option when you are in an area with weak or no cellular coverage, which I'm sure we have all experienced before (like on an airplane).

Typically, Wi-Fi calls are SIMilar to normal phone calls, using regular phone numbers. The four major wireless carriers, T-Mobile, Verizon, and AT&T, each offer their own version of WiFi calling.

Wi-Fi call services are fairly easy to set up from your phone settings, with minor differences depending on your cell phone carrier. You'll need to check if your carrier offers WiFi calling with the phone you have. It is also important to check your wireless carrier's billing policy for WiFi calls on your service plan.
How to turn on Wi-Fi calling
How does Wi-Fi calling work?
Wi-Fi call services allow you to make a phone call via WiFi instead of via cellular signal. To use Wi-Fi calling, you need to find a hotspot or Wi-Fi connection. You can go to a cafe, a library, or use a separate hotspot to make WiFi phone calls.
One great thing about Wi-Fi calling is that it can be used while your phone is in airplane mode. In airplane mode, your phone still has access to Wi-Fi. As a result, you can make business phone calls and send messages via your WiFi hotspot or your plane's WiFi connection.
WiFi calling has been with us for a while, with device and phone apps like Google Voice. Such phone apps allow users to make and receive phone calls and text messages over the internet, even if they don't have a cellular network connection.
WhatsApp is another fantastic Wi-Fi call app, letting you make calls and send texts for free, even if you don't have a cellular coverage plan. It's available on a wide range of smartphone devices, all you need is access to a wireless network. You can even use WhatsApp on your iPod Touch or iPad.
If you have a prepaid device, you can also buy a SIM card for WiFi calling. Once you buy a SIM card, insert it into your phone to use it for WiFi calls and texts. Even if you don't have a prepaid device, you can download a SIM VoIP app for WiFi calling.
One advantage of using your cell phone plan's WiFi service over the free WiFi calling apps is that they offer 911 emergency access, while the free Apps do not offer the ability to make emergency calls.
How to Enable iPhone Wi-Fi Calling
If you're an iPad or iPhone user, there are a couple of different ways you may be able to call someone via Wi-Fi. Many iPhone iterations have actually had Wi-Fi calling capabilities in the name of FaceTime for years. Facetime allows iCloud users to sign in to their iCloud accounts and chat with one another over Wi-Fi. If you are not an iCloud user, however, your iPhone may also be able to make Wi-Fi calls without using an iCloud account via FaceTime, as long as your carrier allows it.
If your carrier supports Wi-Fi calling, here's how to enable WiFi calling on your iPhone:
1. Open the Settings, then tap on Phone.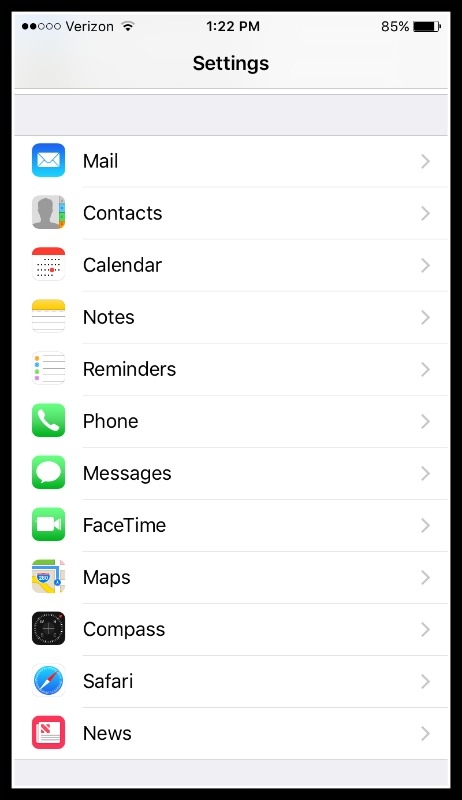 2. From there, scroll to WiFi Calling.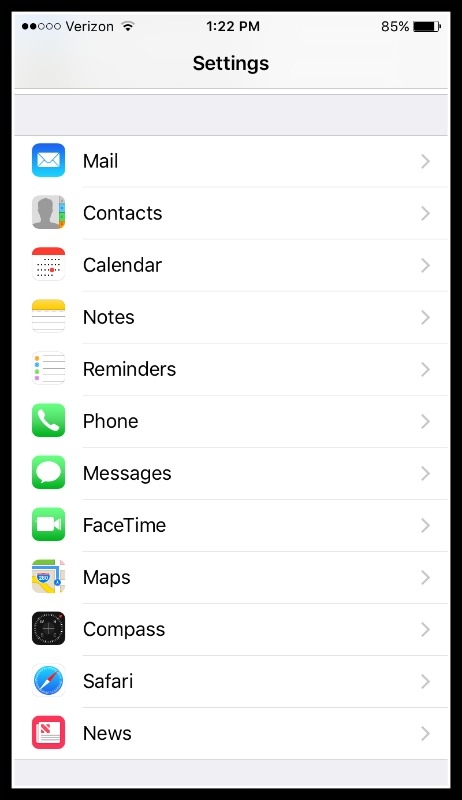 3. Switch the slider on and follow the on-screen prompts showing you how to enable Wi-Fi calling.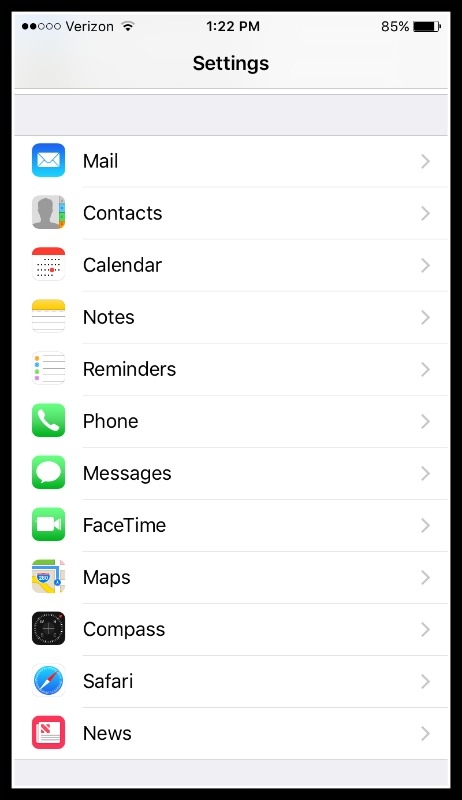 From Settings > Phone > WiFi Calling, you can turn on this call feature. If prompted, enter or confirm your address in case of emergency. The status bar will then display WiFi after your carrier name. Once the status bar does this, you can proceed to make a call and text via WiFi.
Voice Over LTE
You may also be able to turn on Voice Over LTE calls. LTE Voice Over calling is an upgrade from your wireless service that allows you to make calls and send messages over your LTE network instead of over other, more congested networks. Voice Over LTE calling requires a certain smartphone hardware in order to work properly. Additionally, both users need to have their VoLTE option turned on in their settings for it to work. Your phone's LTE Voice Over capabilities will also depend on what each cellular carrier allows. Call your cell phone carrier support number for more information.
How to Enable Android Wi-Fi Calling
Android devices, including the Samsung Galaxy or Galaxy Note, typically have Wi-Fi calling as a standard call feature. From the Settings app on your Android phone, go to Wireless & network and select "more" or "more settings". Tap WiFi calling to activate the call and text via Wi-Fi feature on your Samsung Galaxy, Galaxy Note, or another Android device. You can disable WiFi calling from the same settings location.
Follow the steps below:
1. Head to the Settings and scroll down to Wireless and Networks. Click on Advanced Calling.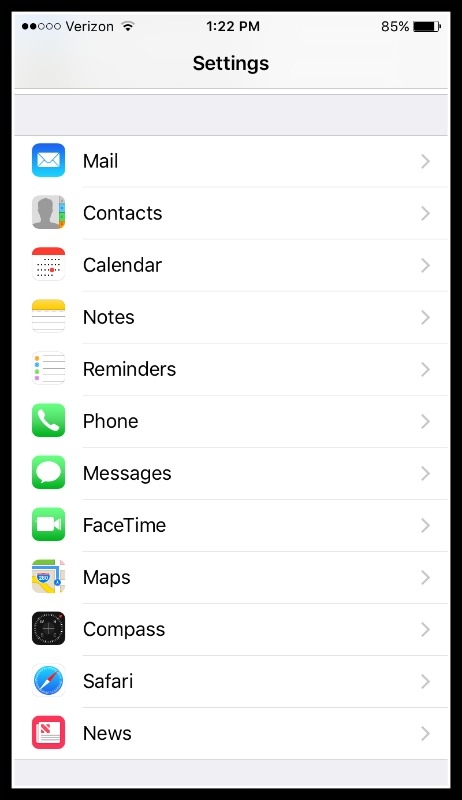 2. Click on Activate WiFi calling.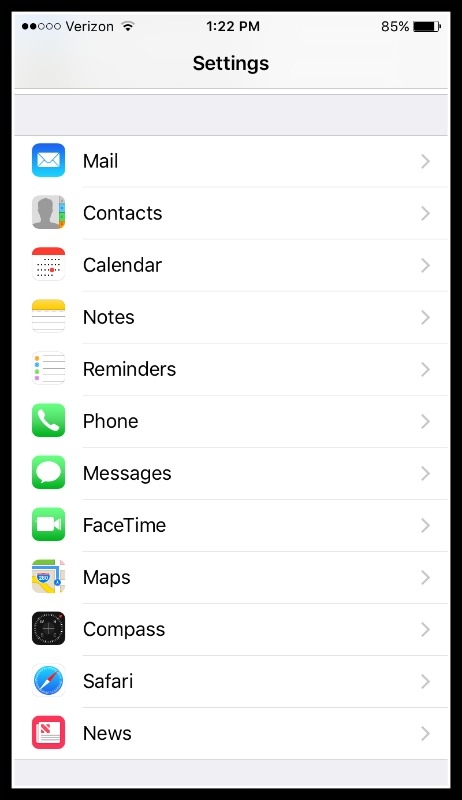 3. Follow the on-screen prompts and allow Wi-Fi calling to make and manage phone calls.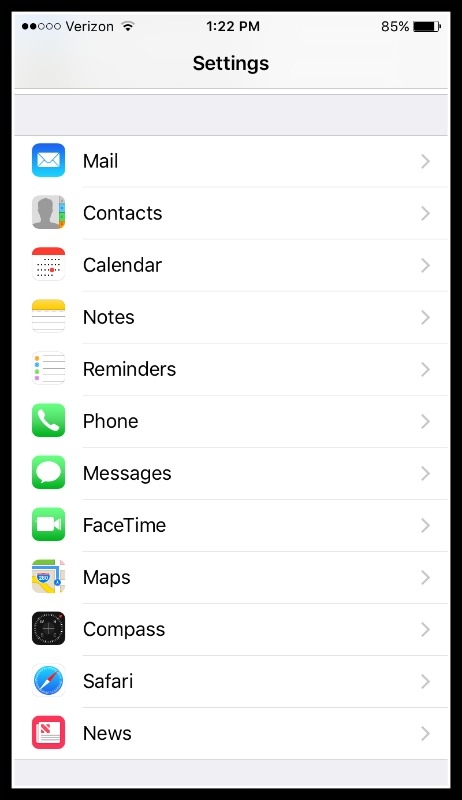 If you don't see Wi-Fi calling as an option, it's possible it's at a different location in your interface. Search the name of your smartphone model and "WiFi calling" as well as the name of your cellular service provider.
Verizon Wireless Wi-Fi calling
Here are some tips on activating Wi-Fi calling with Verizon Wireless. Be sure you have access to the internet to complete the setup.
First, you need to activate HD Voice, which is called "Advanced Calling" on some phones. You also must set up an address to use in case of emergency.
Check to see if your device is HD Voice enabled and that your account includes the HD Voice feature. Activate HD Voice (skip this step if it's activated already). Go to the Apps menu from your home screen, and tap Settings, then tap Advanced Calling > Activate Advanced Calling. Follow any onscreen instructions to enter an address in case of emergency. When the address is entered, you're ready to make WiFi calls.
AT&T Wi-Fi calling
AT&T customers can use WiFi calling and text whenever they have access to a WiFi connection. It's especially good for those indoor locations where the cellular signals can't reach, but a wireless network connection is available. You can use this feature in the U.S. as well as most international locations. It's easy to set up and once enabled it works automatically.
To enable WiFi calling for AT&T customers, open your iPhone's settings, and follow the steps to activate WiFi calling.
Make and receive phone calls domestically at no additional charge and with no impact on your airtime usage via WiFi. Text messages over WiFi are charged as per your current rate plan. Note that for international calls, your calling plan rates will apply even when you call via WiFi.
T-Mobile Wi-Fi calling
T-Mobile offers WiFi calling, access to high-speed data and instant messaging over wireless internet connections. The first step is to check that your T-Mobile iPhone or Android device supports WiFi calling. Then the feature must be enabled in settings. Get information on how to set up your T-mobile iPhone or Android for WiFi calling on the T-Mobile WiFi calling Device tutorials page.
For the most part, it's a matter of going to settings, tapping WiFi calling, and following the prompts to activate the service.
You are also required to set up a 911 emergency service address so your location is available to the dispatcher in case of any emergency calls or necessary emergency services. Visit the T-Mobile instructions page for setting up your e911 address.
Recap
WiFi calling is a great alternative to normal cellular calls if you plan to reduce how much data you use each month. For more tips and ways to reduce your data amount, please refer to our guide on how to reduce your mobile data usage.
Furthermore, enabling WiFi calling may even help reduce costs and help you save money. Because you won't be using as much data via WiFi calling, you'll be less at risk of an overage fee or having to refill your data. For more tips and ways to save money, refer to our guide on how to lower your cell phone bill.
This article is a part of a series of guides on enabling WiFi throughout the house and beyond. To learn more, check out our step-by-step instructions for getting WiFi in your car.