Samsung Galaxy S10e Reviews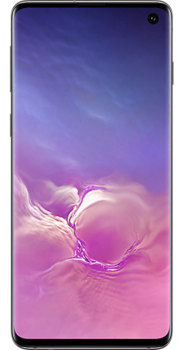 Read 6 Samsung Galaxy S10e reviews
Thanks!
A compact phone that's very nice. Came in original box with accessories.
High quality, RAM-heavy
Compact, easy to hold, and has everything you expect out of a high-quality Samsung Phone: lots of RAM and is REALLY fast. 100% recommend!
Heats up, too small, Bixby
This phone was way too small for both my hands and eyes. Average quality for the price. And it gets super hot. I'm not too keen on Bixby either. This was just not the phone I was expecting I guess.
Flagship-like, smaller than S10, storage
Completely aligned with my expectationsof what a flagship should be! Except it isn't a flagship! This thing is just a weaker S10! Lots of ram so you can use any app you like and there's lots of storage. But what is the best thing about the S10e is the fact it's much smaller (less than 6"!) This phone rocks!
Good condition
Seems really good. in great condition. Checking everything out and it seems to work fine.
Great phone
The 10e was a good purchased. Glad I got it for the price I did. However the zoom and wide cameras do not shoot at 60fps, which was what I needed.
Listing 1 - 6 of 6 User Reviews
Compare Samsung Galaxy S10e prices by network