Samsung Galaxy S20 Ultra 5G Reviews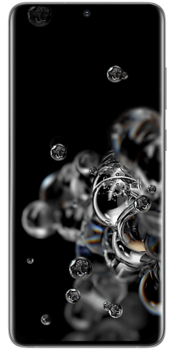 Samsung Galaxy S20 Ultra
Model
SM-G988UZKATMB
UPC
610214663320
$19
/mo*
0% APR for 24 mths
See Deal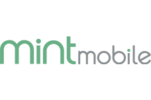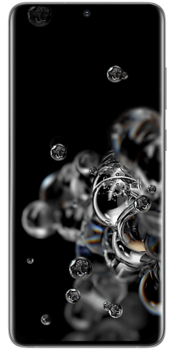 Read 6 Samsung Galaxy S20 Ultra reviews
Power packed at a great value
A true powerhouse. Takes amazing pictures and videos. Very crisp and clear. All in all a great value.
Perfection guaranteed!
The Samsung Galaxy S20 Ultra is perfection. A bit heavier compared to other phones and packs a serious punch. I'm so impressed with the zoom, selfies are so much better too. Great sound!
Great phone for gaming
I would recommend this phone to mobile gamers. It lasts thru the day even when you have an idle game running.
Battery life; sleek display; camera
The camera is such an improvement over the S8 plus, the battery lasts far longer, and it display is so smooth! so happy with my purchase!
Good performance
The phone is overall a little disappointing, especially after hearing so much about its photography capabilities. I'm really into photography so I immediately picked this up. The Ultra 100x Zoom is a gimmick, with the JPEGs it captures turning out horribly. The focus is inconsistent. The Ultra is just not worth the price with a camera this bad. Go for the S20 or S20+
Incredibly fast
This phone is almost perfect! The phone is incredibly fast and able to keep up with any tasks. The display is absolutely stunning. The camera is generally okay, with the pictures coming out sharp. The Ultra 100x zoom isn't that good, so I avoid it. Battery is good but still requires charging every day. Is the Ultra 5g worth the price? I would say no, but grab it when it's on sale!
Listing 1 - 6 of 6 User Reviews
Compare Samsung Galaxy S20 Ultra prices by network