Best Sprint iPhone deals in 2021
Is it time to upgrade your Sprint iPhone?
Before you rush off to the Sprint website or store to lay out a grand for the latest iPhone, read this guide.
It could save you hundreds of dollars, not only by showing you how to find the best Sprint iPhone deals but also on your cell phone plan.
Ready to put more cash in your pocket? Great - let's get started!
Best Sprint iPhone SE deals
Best Sprint iPhone 12 deals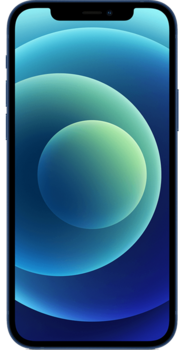 Powered by: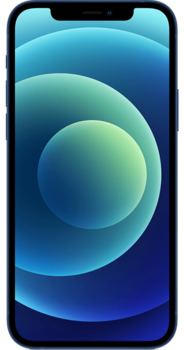 Powered by:


Best Sprint iPhone 11 deals
---
Compare Sprint iPhone prices
---
Cheap refurbished iPhones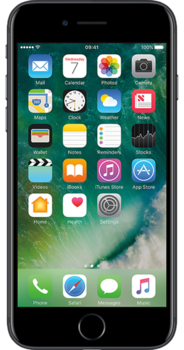 Powered by: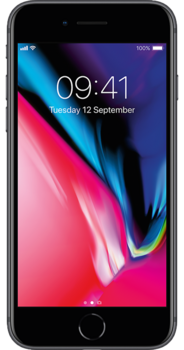 Powered by: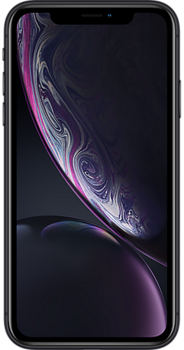 Powered by: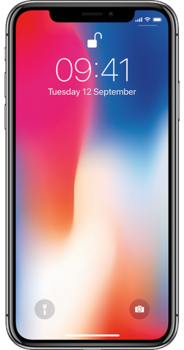 Powered by:



Refurbished Sprint iPhone benefits
If you haven't considered the used iPhone market for your next device purchase, it's time to take a hard look at this money-saving option. Here's why:
Save about 50% on your iPhone: Rather than dropping $1000+ on the newest iPhone model, go with a slightly older version for about half the retail price.
iPhones go the distance: This probably comes as no surprise to you, but now an analysis by Asymco proves it. iPhones have a long lifespan - over four years, in fact. That means there are plenty of devices on the market that are still in great working condition.
Repairs are no longer a hassle: There's a phone repair shop on practically every corner. Getting your iPhone fixed, should any issues come up, is convenient and affordable.
You're free from carrier commitment: When you're on a monthly installment plan for your phone, you're stuck to your carrier for 24 months until your balance is paid off or the monthly lease term is done. Buying a used iPhone outright gives you the freedom to go to the carrier with the best deal.
Considerations when buying a refurbished iPhone
What to look for as you shop around and compare iPhone prices:
Warranties: Reputable sellers typically offer some kind of limited warranty with their phones. Gazelle, for example, gives you 30 days. Decluttr, on the other hand, offers a one-year warranty.
Return policy: Can you return a used iPhone? Yes, just make sure you read the fine print before you buy. Return periods can vary anywhere from seven days to a full month.
Device compatibility: There are a lot of misunderstandings over this issue. All you really need to know is that if you have a Sprint cell phone plan, you'll get the best results by using a Sprint iPhone. Ultimately all you need to do is check the compatibility tool on your carrier's website to make sure your device will work.
Timing your purchase: Looking for the best iPhone 12 deals? You may find a better deal on an older refurbished model, such as the iPhone 11 or iPhone X.
Financing options: You can find sellers that offer monthly payments, however it's best to pay in full if possible so you don't waste money on interest charges.
Cheap Sprint iPhone plans
If you really want to shave dollars off your wireless costs, pay attention. We've got two more very effective methods of putting more of your own money back into your pocket.
Switch to a Sprint MVNO
If you've heard of companies like US Mobile and Straight Talk then you've already heard of MVNOs (Mobile Virtual Network Operators).
In short, MVNOs are smaller wireless carriers that lease space on the big four networks - AT&T, T-Mobile, Verizon, and Sprint. Due to their lower advertising and overhead costs, MVNOs can sell you service on the top wireless networks for up to 50% off or less.
Sprint MVNO benefits
Cheaper rates
No contracts
Custom plans
The same reliable network you're used to
Great customer service
Easily bring your own phone and keep your number
Don't worry about service plan options, either. MVNOs offer all the things you want, including high-speed data, unlimited data plans, multiple lines of service, international calling and much more.
COMPARE NOW: Cheap Sprint cell phone plans
Sell your old iPhone for cash
You may be tempted to trade in your eligible device to your carrier for credit. You'll almost always get much more money if you sell your iPhone online for cash.
It's a super simple way of putting more money in your pocket. Plus, iPhones hold their value better than any other smartphone (Fortune) so you're sure to get a great offer as long as your phone is in decent condition.
Recap
There's never been a better time to be a wireless customer - the refurbished phone market is booming and cell phone plans are more competitively priced than ever before.
Save the most money when you:
Compare the best Sprint phone deals - see the lowest prices on Sprint phones for sale from numerous carriers in one place.
Switch to a Sprint MVNO and slash your cell phone bill by up to half.
Sell your old iPhone for cash.