Unlocked iPhones in January 2021
If you're considering buying an unlocked iPhone for your next upgrade you're not alone.
According to Counterpoint Research, the global refurb market grew by 13% in 2017, whereas the new smartphone market grew by just 3%.
We understand you want to find the best iPhone deal but newer doesn't always mean better.
Stay tuned to find out how to find cheap unlocked iPhones using this affordable option, plus how to save even more money on your cell phone plan.
Best unlocked iPhone SE deals
*$250 off with 20GB data plan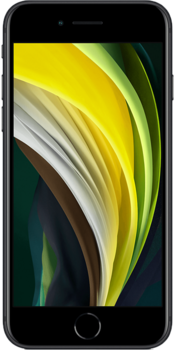 Powered by:

Best unlocked iPhone 12 deals
* $250 off with 15GB data plan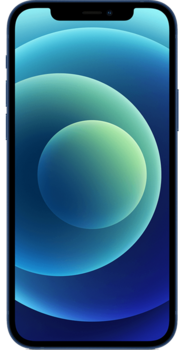 Powered by:

*$250 off with 20GB data plan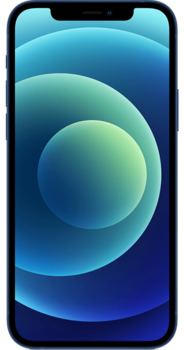 Powered by:

*$250 off with 20GB data plan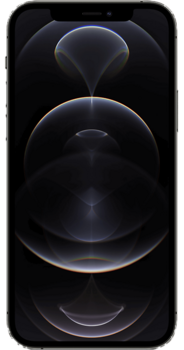 Powered by:

*$250 off with 20GB data plan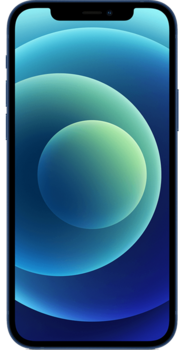 Powered by:

Best unlocked iPhone 11 deals
*$250 off with 20GB data plan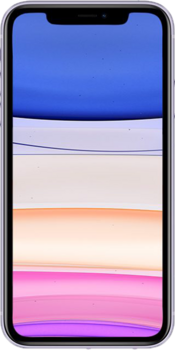 Powered by:

* $250 off with 15GB data plan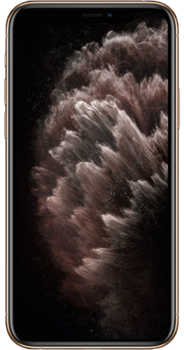 Powered by:

*$250 off with 20GB data plan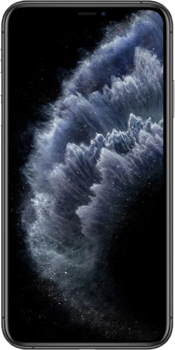 Powered by:

---
Compare unlocked iPhone prices
---
Cheap refurbished unlocked iPhones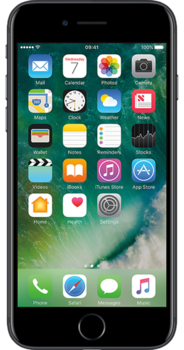 Powered by: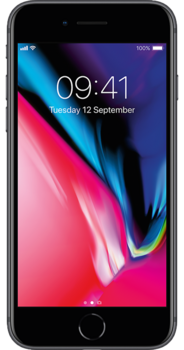 Powered by: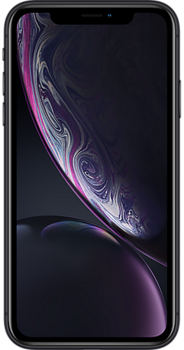 Powered by: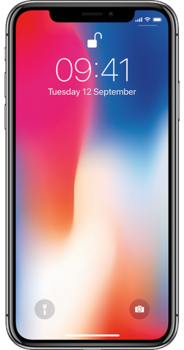 Powered by:



Unlocked iPhone benefits
Buying a unlocked iPhone makes sense for many reasons:
Even though the major carriers entice you to upgrade every year, changes to new models are usually slight.
You can have a high-end smartphone like iPhone for half the price by going with a model that's a year or two old.
Phone repair stores are everywhere now, making it much cheaper to fix your phone than buy new.
Smartphones can last longer than we think, with a potential lifespan of over four years according to the Consumer Technology Association.
With cell phone plans already costing us over $80 per month on average, device payments of $30 - $40 per month on top of that can really break the budget.
What to consider when buying an unlocked phone
Whether you choose a used or refurbished iPhone, we recommend buying a cell phone that is unlocked.
Most unlocked 4G-enabled smartphones can be used on any network. This means you're free to take your phone to the carrier of your choice.
Buying a used or refurbished unlocked iPhone saves you 50% over the retail price of a new smartphone.
If you're a frequent traveler you'll save money on international wireless service. Just buy a SIM card at your destination and pop it in to get local rates.
Even though most smartphones these days can get 4G LTE signal on both GSM (AT&T and T-Mobile) and CDMA (Sprint and Verizon) networks, you'll get the best overall experience by sticking with a device made for the carrier's technology.
As with any device, you'll want to verify compatibility with your chosen carrier before making a final decision on which phone to buy.
Switch to a cheap cell phone plan
If you're looking for a budget cell phone we already know you're interested in saving money. There's another great way to cut your wireless costs - switch carriers to an MVNO.
MVNO stands for Mobile Virtual Network Operator. It's a smaller wireless carrier that rents the use of one or more of the big four networks (AT&T, T-Mobile, Verizon, and Sprint).
This benefits you because MVNOs can afford to sell you the same reliable service you love but at a much lower cost. They can do this because they operate online - no brick-and-mortar overhead or extravagant marketing costs.
MVNO benefits
Save up to $600 per year on your cell phone bill
The same reliable 4G LTE networks as the big guys
Custom plans so you only pay for what you actually need
No contracts, credit checks, or overage fees
Great customer support
Keep your phone and number
Sign up online in minutes
There are alternative carriers for all four of the major networks. See which one offers the best cellular coverage in your area, then choose from among the MVNOs on that network.
With competition among wireless providers heating up, there's no reason to pay exorbitant prices for your service anymore.
COMPARE NOW: Cheap cell phone plans
Sell your old iPhone for cash online
Don't forget to sell your old phone while you're at it and put some more cashback in your pocket!
Recap
MoneySavingPro makes it easy to save on both your smartphone and your cell phone plan:
Save hundreds on your iPhone by comparing iPhone prices from multiple carriers. buying refurbished!
Reduce your monthly spending and switch to a cheaper cell phone plan on the same network.
Sell your old phone for cash and put even more money in your pocket.