Best Verizon phone trade in deals
Thinking of taking your phone in for Verizon's device trade-in program?
Not so fast. Those "great deals" the carriers offer can end up costing you more than necessary.
The first thing to consider is whether you actually need a brand-new phone. If your current device is in good condition, pay it off and enjoy the lower cell phone bill!
After all, changes to new models are usually minor, and not worth another $1000 in phone debt.
If you do need a new phone, no problem. Stay tuned - we're going to look at how to get the most cash out of your current phone, plus get your next one for 50% of the retail price or less!
Best Verizon iPhone trade in deals
Verizon iPhone SE deals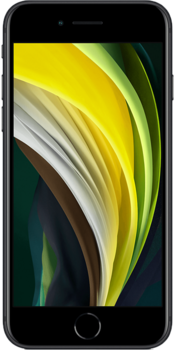 Powered by:


Verizon iPhone 12 deals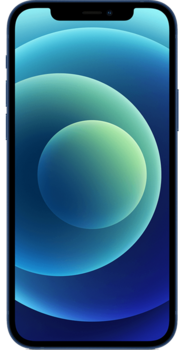 Powered by: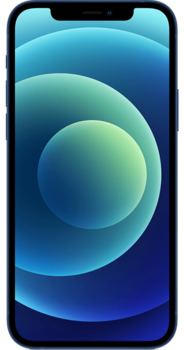 Powered by: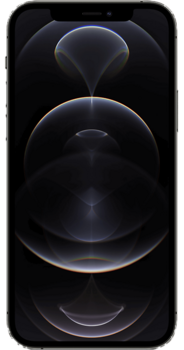 Powered by: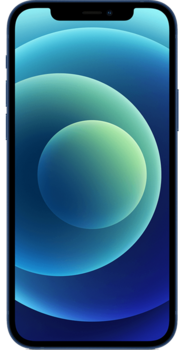 Powered by:

Verizon iPhone 11 deals
*$250 off with 20GB data plan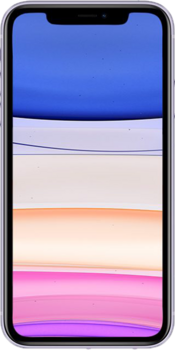 Powered by:

---
Best Verizon Galaxy trade in deals
Verizon Galaxy A11 deals
Powered by:

Verizon Galaxy A21 deals
Powered by:

Verizon Galaxy A51 deals
Powered by:

Verizon Galaxy S20 5G deals
* $400 off with number transfer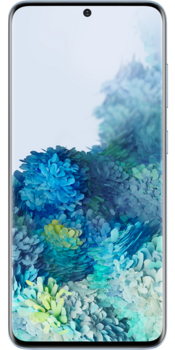 Powered by:

* $400 off with number transfer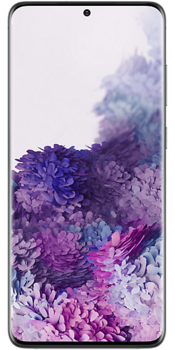 Powered by:

---
Sell your Verizon phone for cash
Your carrier wants you to think trading in gives you the best value for your device. The truth is that it's smarter to sell your phone online.
Sites like Decluttr make it easy by handling almost everything for you. It's fast and easy.
Benefits of selling your phone online:
More money than you'll get in trade-in credit
Payment in real money to spend as you see fit - not account credit
Free shipping and insurance (some buyers also provide a box)
Fast payment - typically the day after the buyer gets your device
Easy to see the best offers from multiple sellers all in one place
How much is my Verizon phone worth?
At this point, you probably want to know how much money your phone may actually bring. That depends on a couple of key factors:
Condition of the device: Phones in good working order with little cosmetic damage fetch the highest prices. You can sell your phone if it's got excessive wear and tear and some functionality problems. Your offer will be much, much lower, however.
IMEI status: Your phone's IMEI number is it's identification and must be clean. It cannot be reported lost or stolen.
It is possible to sell your phone with water damage, as long as it's a Samsung Galaxy model or an iPhone.
Now to the answer to your burning question - find out how much your Verizon phone is worth right now.
Verizon trade in vs selling online
As I told you earlier, full-service phone buyers like Gazelle make the process a breeze. Just follow the buyer site's instructions, which typically go like this:
Find your device on the buyer website.
Enter condition and carrier information, etc. (be sure you understand how the buyer rates phones so you can be as accurate as possible).
See your instant offer.
Choose whether to get your free prepaid shipping label by email or snail mail.
Box up your device, mail it off, and wait for your money!
Offers are typically good for about a month, to give you time to secure a new phone before you send yours away.
If the buyer concludes that your device isn't in the condition you claimed it was, they may adjust your offer down and give you a few more days to decide.
You can choose payment methods like PayPal or paper check.
If you prefer to handle everything - from listing your phone on the site to postage and returns - use a site like eBay or Swappa.
Selling advice
Your privacy matters. Follow a few simple steps to protect your personal information before mailing your phone.
Do a backup. Back your data up to iCloud or your preferred Android cloud service. Check your text messages for unsaved pics and videos.
Log out of your accounts. Sign out of iCloud, iTunes, Google Play, etc. If you're going from iPhone to Android phone, go into iMessage settings and deregister your number.
Unpair your Apple watch and turn off Find My iPhone. You must deactivate Find My iPhone in your iCloud settings in order for the next owner to activate this service. Go into your Watch app to unpair your watch.
Reset the phone to factory defaults. A factory reset wipes everything from the device. It's typically found in your Settings menu.
Remove your cards. Take out your SIM card and any memory cards that belong to you.
Money Saving Tips
Selling your phone instead of trading it into your carrier doesn't mean you have to go broke buying your next phone.
Buying a refurbished cell phone allows you to choose from the same high-end Verizon phones - like the Samsung Galaxy series or the Google Pixel line - at a fraction of what that Verizon upgrade costs.
1. Buy a refurbished Verizon phone:
Save 50% or more off retail price.
Trusted sellers provide warranties for up to 12 months.
Most sellers offer a good return policy.
Get free shipping with your purchase.
We help you compare refurbished Verizon phone deals so you get the best price possible.
2. Switch to Verizon MVNO
Most people are also paying too much for their wireless service. Save about $600 a year by switching to an MVNO.
MVNOs - Mobile Virtual Network Operators - are smaller carriers that lease usage on the big four wireless networks. They operate at much lower overhead costs, typically online only, which means you get lower prices.
Verizon MVNO benefits:
Coverage on the same reliable nationwide network Verizon uses
Rates up to 50% cheaper
Custom plans - pay only for what you need
Bring your own phone and keep your number
Easy sign-up - do everything online
Our cell phone plan savings calculator shows you how much money you can save. Then you can compare cell phone plans on top Verizon MVNOs.
Recap
Ready to stop overpaying and get out of the endless trade-in cycle? Sell your phone online for cash.
Get a quality, late-model smartphone for hundreds less than new. See the best refurbished Verizon phone deals now.
Finally, get out from under your overpriced carrier. Switch to a Verizon MVNO and save $600 a year!