5G Phones
Cheapest 5G phone prices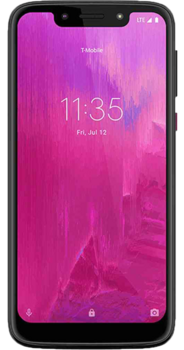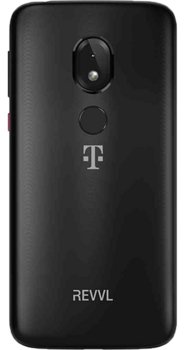 Motorola
Moto G7 REVVLRY
32GB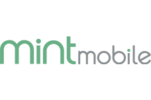 Network: T-Mobile
* $50 Off with 12 Month Plan
$9

/mo*
0% APR for 12 mths
Full price: $109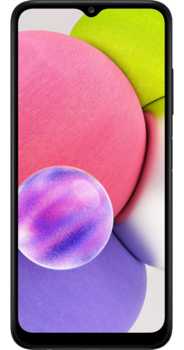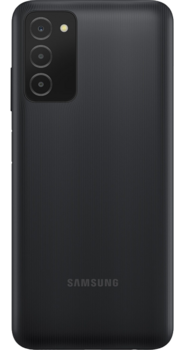 Samsung
Galaxy A03s
32GB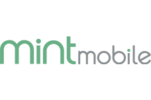 Network: T-Mobile
* $50 Off with 12 Month Plan
$9

/mo*
0% APR for 18 mths
Full price: $159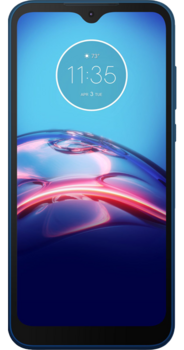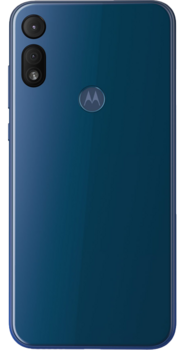 Motorola
Moto E
32GB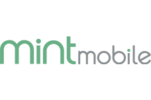 Network: T-Mobile
* $50 Off with 12 Month Plan
$11

/mo*
0% APR for 12 mths
Full price: $129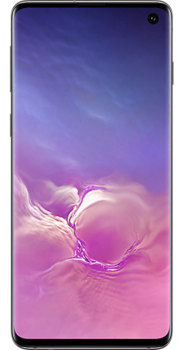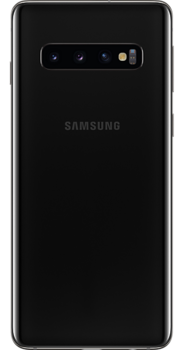 Samsung
Galaxy S10e
128GB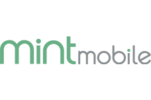 Network: T-Mobile
* $50 Off with 12 Month Plan
$11

/mo*
0% APR for 18 mths
Full price: $199
Cheapest 5G phones
| Device | 128GB | 64GB | 256GB |
| --- | --- | --- | --- |
| OnePlus Nord N10 | $11/mo | - | - |
| Nokia G50 | $11/mo | - | - |
| Motorola Moto One Ace | - | $11/mo | - |
| Apple iPhone SE | - | $14/mo | - |
| Apple iPhone 13 mini | $22/mo | - | - |
| Apple iPhone 13 | $26/mo | - | - |
| Apple iPhone 14 | $30/mo | - | - |
| Apple iPhone 13 Pro | $33/mo | - | - |
| Apple iPhone 12 Pro | - | - | $33/mo |
| Apple iPhone 14 Plus | $35/mo | - | - |
---
5G phones FAQs
Do I need a new phone for 5G?
If you're looking to connect to the 5G network you'll need a 5G compatible phone. Older phones don't have the technology required to produce 5G speeds.
Will 5G work on 4G phones?
5G cell phones will still use 4G technology, but to access the 5G network you will need a 5G compatible phone.
What phones have 5G?
There's a wide selection of 5G phones available including the Samsung Galaxy S21, Apple iPhone 12, Motorola One 5G, Samsung Galaxy S20 FE 5G, and OnePlus 9 Pro.