Apple iPhones
Cheapest Apple iPhone prices in 2023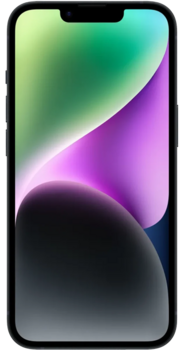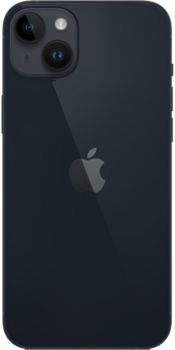 Apple
iPhone 14
128GB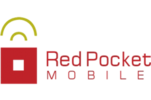 Network: AT&T
* Save $100 plus $200 rebate
$30

/mo*
0% APR for 24 mths
Full price:

$829

$729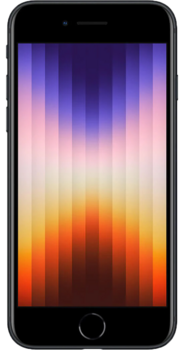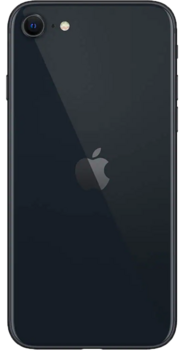 Apple
iPhone SE
64GB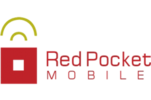 Network: AT&T
* Save $100 plus $200 rebate
$14

/mo*
0% APR for 24 mths
Full price:

$429

$329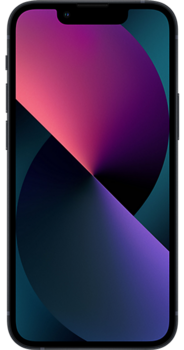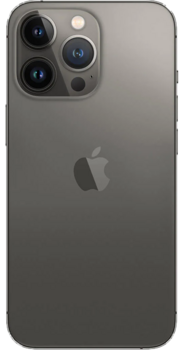 Apple
iPhone 13 mini
128GB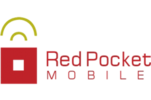 Network: AT&T
* Save $100 plus $200 rebate
$22

/mo*
0% APR for 24 mths
Full price:

$629

$529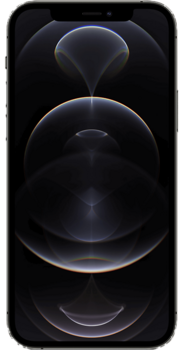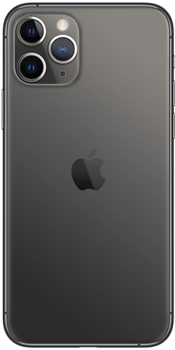 Apple
iPhone 12 Pro
256GB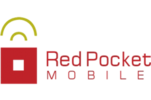 Network: AT&T
* Save $100 plus $200 rebate
$33

/mo*
0% APR for 24 mths
Full price:

$899

$799
Cheapest iPhone prices
| Device | 64GB | 128GB | 256GB |
| --- | --- | --- | --- |
| Apple iPhone SE | $14/mo | $16/mo | $20/mo |
| Apple iPhone 13 mini | - | $22/mo | - |
| Apple iPhone 13 | - | $26/mo | $30/mo |
| Apple iPhone 14 | - | $30/mo | - |
| Apple iPhone 12 Pro | - | - | $33/mo |
| Apple iPhone 13 Pro | - | $33/mo | - |
---
Cheapest iPhone plans
| Carrier | Network | Data | Price |
| --- | --- | --- | --- |
| | T-Mobile | 1GB | $10/mo |
| | T-Mobile | 2GB | $20/mo |
| | T-Mobile | 4GB | $15/mo |
| | Verizon & T-Mobile | 15GB | $20/mo |
| | AT&T & T-Mobile | Unltd | $25/mo |
Apple iPhone FAQs
What is the best iPhone to buy?
The best depends on what you can afford to spend and what you want from your phone. There's a range of options available in size and specs, from the basic Apple iPhone SE up to the latest iPhone 12.
Is it better to buy an iPhone from Apple or your carrier?
If you buy your iPhone from Apple directly your phone will be unlocked and will be compatible with most carriers, if you purchase your phone via a carrier it will often be locked to that specific network.
Is iPhone 11 or 12 better?
The iPhone 12 has the latest A14 Bionic Processor which makes browsing and camera use a better experience. If affordability is important, then the iPhone 11 will have a more attractive price tag.