Samsung Phones
Cheapest Samsung Galaxy prices in 2023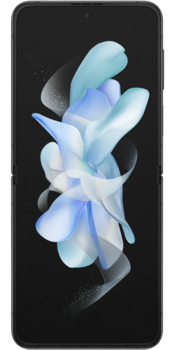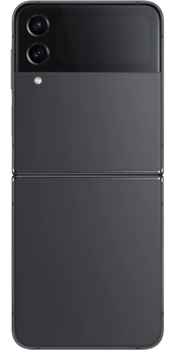 Samsung
Galaxy Z Flip4
128GB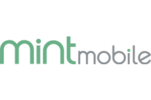 * $50 Off with 12 Month Plan
$42

/mo*
0% APR for 24 mths
Full price: $999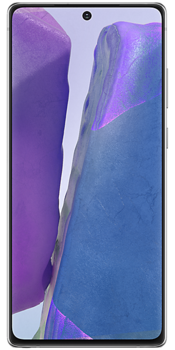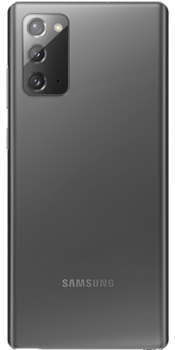 Samsung
Galaxy Note20
128GB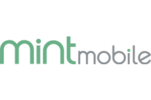 * $50 Off with 12 Month Plan
$19

/mo*
0% APR for 24 mths
Full price: $449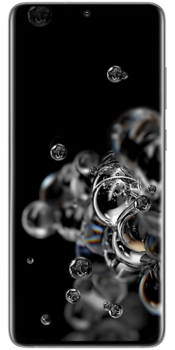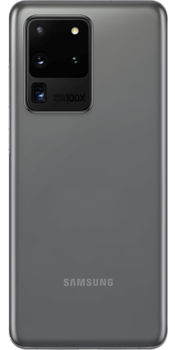 Samsung
Galaxy S20 Ultra
128GB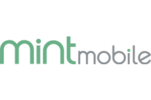 * $50 Off with 12 Month Plan
$19

/mo*
0% APR for 24 mths
Full price: $449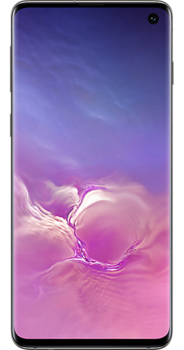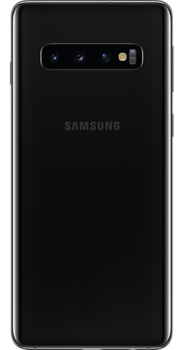 Samsung
Galaxy S10e
128GB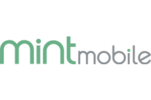 * $50 Off with 12 Month Plan
$11

/mo*
0% APR for 18 mths
Full price: $199
Cheapest Samsung phone plans
Carrier
Data
Network
Price
Tello 1GB plan
1GB
T-Mobile
$10/mo
Twigby 4GB plan
4GB
Verizon
$10/mo*

* $10 Credit with Promo Code: MSP

Boost Mobile 5GB plan
5GB
AT&T & T-Mobile
$5/mo*

* 66% Off for 3 Months

US Mobile 15GB plan
15GB
Verizon & T-Mobile
$20/mo

* FREE 10-Day Trial

Mint Mobile Unlimited plan
Unltd
T-Mobile
$30/mo*

* Only $90 for 3 Months
Samsung FAQs
Is Samsung an Android phone?
Yes, all Samsung phones use the Android operating system.
What is the best Samsung Galaxy phone?
The best will depend on your budget and what you want from your phone. Samsung Galaxy phones range from basic affordable phones like the Galaxy A21 to the more high-end models like the Samsung Galaxy Note 20 Ultra.
What is the difference between Samsung Galaxy A and S phones?
The Samsung A models offer a similar design model to their phones but the Samsung Galaxy S models are Samsung's main range of phones offering a higher-end design, features, and price.