Free yourself from expensive cell phone bills
Compare the best value plans, starting at $10 a month
Compare Plans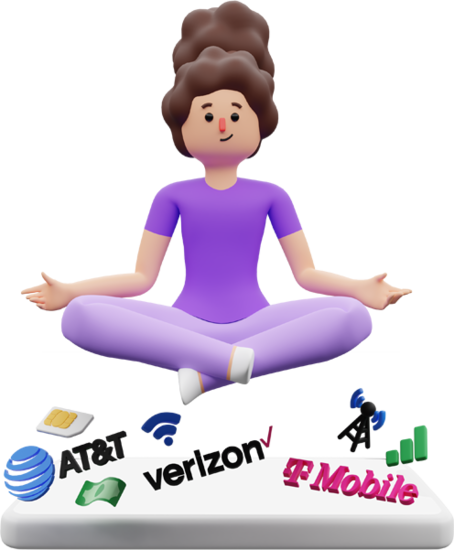 T-Mobile 5G & 4G LTE coverage



Verizon 5G & 4G LTE coverage

AT&T 5G & 4G LTE coverage


Compare great plans from low-cost carriers
Powered by the big networks you trust
Switch and save up to $600 a year on each line
Quality coverage from big US networks
Fast 4G LTE data speeds
Keep your existing phone and number
Customize your plan to your usage
Simple online sign up
No big monthly bills
No unnecessary phone upgrades to tie you in
No commission-chasing salespeople
No hidden fees or confusing contracts
No overpaying for data you don't need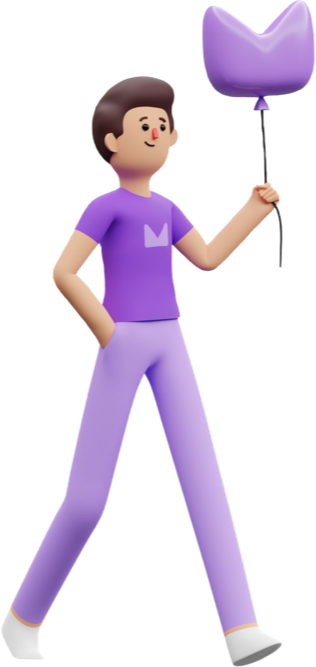 Chester
Louisville, GA
Saves big every month
"Switching was absolutely problem free. My new plan is so much cheaper than anything Verizon could offer."
Eric
Avon Lake, OH
Took control of his plan
"I choose what minutes and data I want, unlike a cookie cutter plan direct from the big networks."
Lawrence
Ann Arbor, MI
Has no strings attached
"I can change, stop or switch my plan any time. I'll never be stuck on someone else's plan again."
That's why we built MoneySavingPro.
To give you a free, easy way to compare the best value cell phone plans and find a better deal.
We're here to bring transparency to telecoms. To put power back in your hands. So you can make informed decisions about how you spend your money.