Cheap Phones
Cheap cell phone prices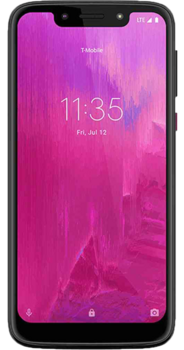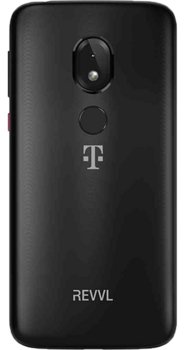 Motorola
Moto G7 REVVLRY
32GB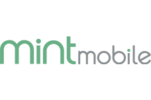 Network: T-Mobile
* $50 Off with 12 Month Plan
$9

/mo*
0% APR for 12 mths
Full price: $109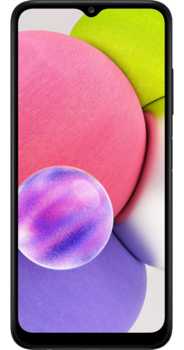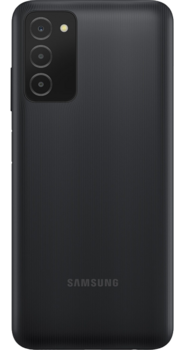 Samsung
Galaxy A03s
32GB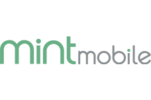 Network: T-Mobile
* $50 Off with 12 Month Plan
$9

/mo*
0% APR for 18 mths
Full price: $159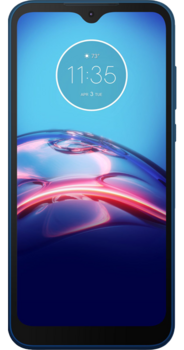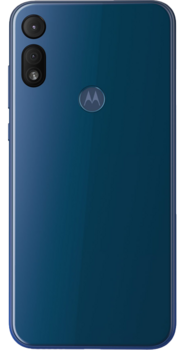 Motorola
Moto E
32GB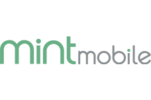 Network: T-Mobile
* $50 Off with 12 Month Plan
$11

/mo*
0% APR for 12 mths
Full price: $129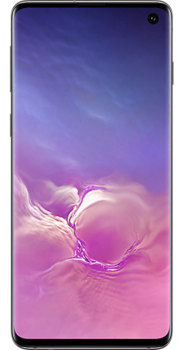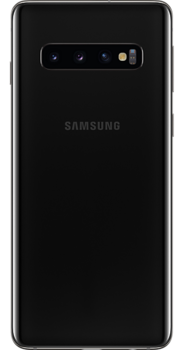 Samsung
Galaxy S10e
128GB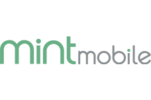 Network: T-Mobile
* $50 Off with 12 Month Plan
$11

/mo*
0% APR for 18 mths
Full price: $199
Cheap LG phones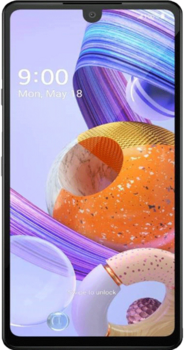 LG Stylo 6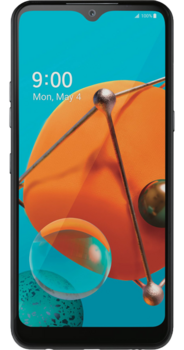 LG K51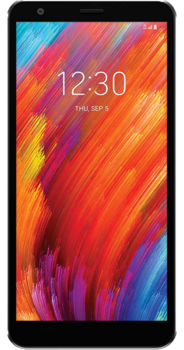 LG Aristo 4+
Cheap TCL phones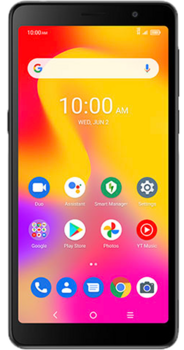 TCL A30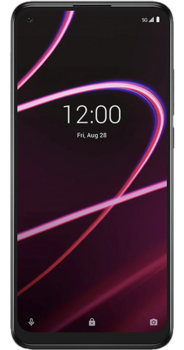 TCL Revvl
Cheapest phone prices
| Device | 32GB | 128GB | 64GB |
| --- | --- | --- | --- |
| Motorola Moto G7 REVVLRY | $9/mo | - | - |
| Samsung Galaxy A03s | $9/mo | - | - |
| Motorola Moto E | $11/mo | - | - |
| Samsung Galaxy S10e | - | $11/mo | - |
| Motorola Moto G Stylus | - | $11/mo | - |
| Motorola Moto One Ace | - | - | $11/mo |
| Nokia G50 | - | $11/mo | - |
| OnePlus Nord N10 | - | $11/mo | - |
| Motorola Moto G Power | $12/mo | - | - |
| Motorola Moto G Pure | $12/mo | - | - |
---
Best cheap phone plans
| Carrier | Network | Data | Price |
| --- | --- | --- | --- |
| | T-Mobile | 1GB | $10/mo |
| | T-Mobile | 2GB | $20/mo |
| | T-Mobile | 4GB | $15/mo |
| | Verizon & T-Mobile | 15GB | $20/mo |
| | AT&T & T-Mobile | Unltd | $25/mo |
Cheap phones FAQs
What is the best website to buy used phones?
There are a number of reputable websites that sell used phones including Decluttr, Backmarket, and Swappa.
What's the best second-hand phone to buy?
It depends on what phone you're looking for. You'll find most handsets available second-hand at a much cheaper price.
Is buying a used phone worth it?
If you're looking to upgrade your phone and save yourself money then buying a used or refurbished phone can help you get much more bang for your buck. Bear in mind that used phones are sold as seen, they've not had any repairs done to them, unlike refurbished phones.