Unlocked Phones
Cheapest unlocked phone prices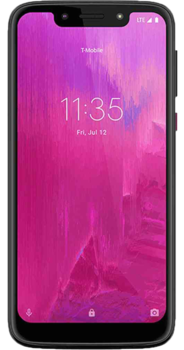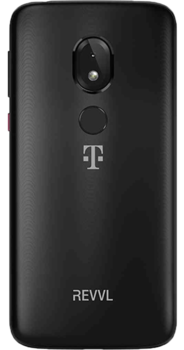 Motorola
Moto G7 REVVLRY
32GB
Unlocked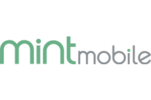 * $50 Off with 12 Month Plan
$9

/mo*
0% APR for 12 mths
Full price: $109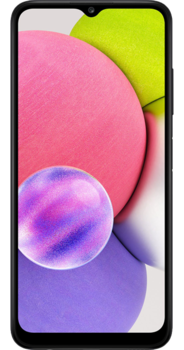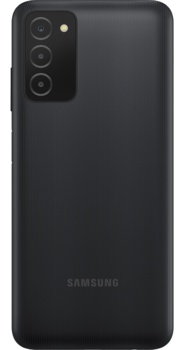 Samsung
Galaxy A03s
32GB
Unlocked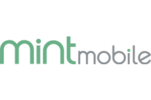 * $50 Off with 12 Month Plan
$9

/mo*
0% APR for 18 mths
Full price: $159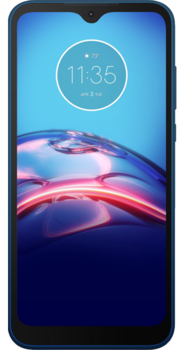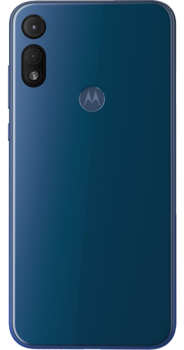 Motorola
Moto E
32GB
Unlocked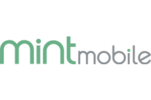 * $50 Off with 12 Month Plan
$11

/mo*
0% APR for 12 mths
Full price: $129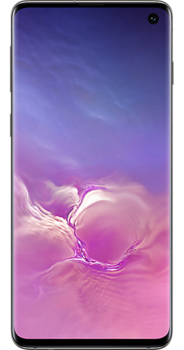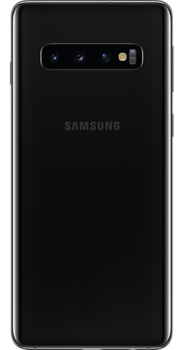 Samsung
Galaxy S10e
128GB
Unlocked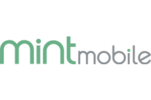 * $50 Off with 12 Month Plan
$11

/mo*
0% APR for 18 mths
Full price: $199
Unlocked LG phones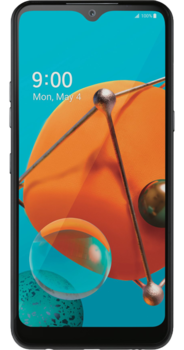 Unlocked LG K51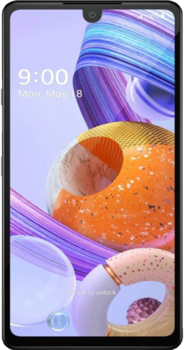 Unlocked LG Stylo 6
Unlocked LG Aristo 4+
Unlocked NUU Mobile phones
Unlocked refurbished phones
Unlocked phones FAQs
Where can I buy unlocked cell phones?
Low-cost carriers offer a range of unlocked cell phones online, with options for an interest-free payment plan.
Is it better to buy an unlocked phone?
Yes, because an unlocked phone gives you the freedom to switch carriers or phones when it suits you.