Media Center
Welcome to the MoneySavingPro press room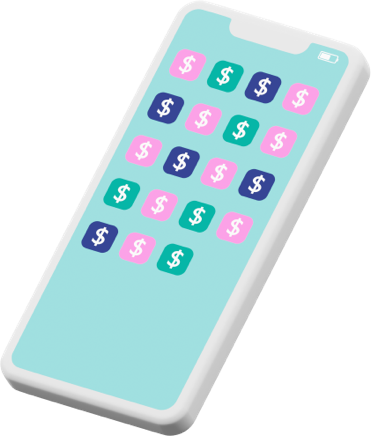 Welcome to the Press Room
Got a media inquiry?
Want to keep up with MoneySavingPro in the news?
Step right in.
Contact our press team
From savings advice to telecoms industry commentary, we're here to help with media inquiries of all shapes and sizes.
Reach Rob Webber, our Founder, CEO and ultimate telecoms pro on

Our greatest hits
We're making headlines!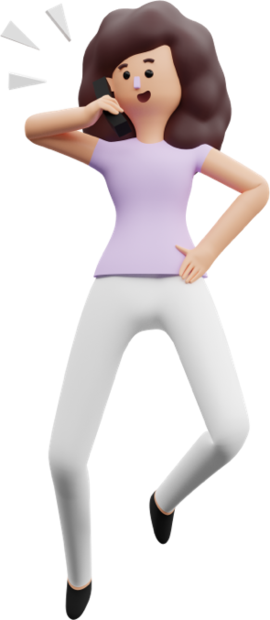 Recent news
Who's talking about MoneySavingPro, hot off the press