Media Center
Welcome to the MoneySavingPro press room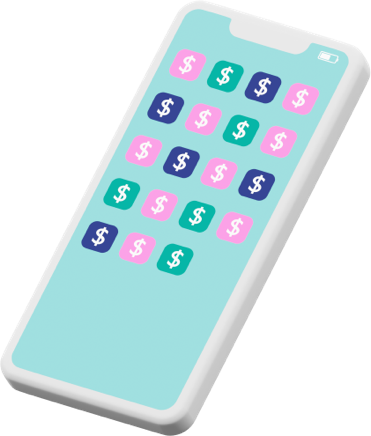 Welcome to the Press Room
Got a media inquiry?
Want to keep up with MoneySavingPro in the news?
Step right in.
Contact our press team
From savings advice to telecoms industry commentary, we're here to help with media inquiries of all shapes and sizes.
Reach Rob Webber, our Founder, CEO and ultimate telecoms pro on

Our greatest hits
We're making headlines!
If a person decides to commit to an unlimited data plan by one of the big three – Verizon, AT&T and T-Mobile – they will end up losing a significant amount of money on data they don't use.
Even though demand for wireless services rages on, millions of customers are dissatisfied with the state of the industry. From mystery fees to confusing options, it's enough to make your head spin.
We recommend breaking the habit of thinking that you need to upgrade your phone every 18 months just because the carrier tells you that you can.

MoneySavingPro.com curates information for you with side-by-side comparisons. This saves you a whole lot of time and money. Many of their team are well known bloggers in the financial sphere. In other words, they know what they're talking about.
In the UK, the money-saving methods I specialize in have been around for years. That's not the case here, so I had to hone in on what provides the most value for American consumers.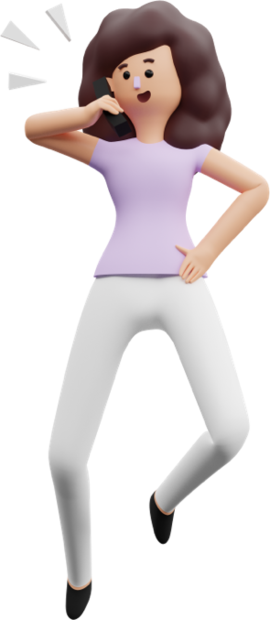 Recent news
Who's talking about MoneySavingPro, hot off the press