Rob Webber's Career
Rob has 15+ years experience running price comparison & review websites that empower consumers to find the cheapest cell phone services, cell phone deals, home phone, and internet providers available. He has been published in Forbes, US News, Entrepreneur, Huffington Post, Inc.
Rob's expertise includes: 5G wireless networks, cell phone plans, cell phone deals, MVNOs, internet services, tablets, comparison shopping, money saving, reviewing telecom products & services.
Rob has created multiple successful comparison websites including Broadband-Expert.co.uk, BroadbandExpert.com, and now MoneySavingPro.com.
MoneySavingPro.com is the culmination of 15 years of online and a decade of providing consumers with the tools they need to compare prices on telecom services.
The beginning
Rob's professional journey began back in the UK with his comparison site Broadband-Expert.co.uk. The site generated millions of dollars in revenue before being acquired in 2013.
Growing as a business owner
In 2011, Rob moved his business over to the U.S. BroadbandExpert.com continued to generated millions in revenue before being acquired in 2015. With his growing success, Rob decided it was time for a new direction.
A New Start
In 2016, Rob launched MoneySavingPro.com. With American consumers being burdened by significantly higher cell phone bills than their peers , the webiste was launched to guide consumers through the world of MVNOs - Mobile Virtual Network Operators.
MoneySavingPro.com
Rob realized people could save hundreds of dollars on their cell phone bills - and they don't even know it!
The past two years he dedicated his professional efforts building technology to help consumers save money. He offers 3 pointers for consumers to save:
1

Comparison of low-cost cell phone plans from multiple carriers.

2

Comparison of prices on refurbished smartphones from multiple retailers.

3

Comparison of cash offers for people looking to sell their old phone.
Results
Rob is now on track to become a key player in informing consumers on the best ways to save money on their cell phone plans. His position on the Forbes Finance Council further cements his authority in the consumer finance sector.
Rob's ultimate goal for himself and his website is to help consumers make informed buying decisions by providing them with the necessary information.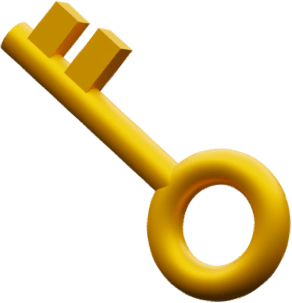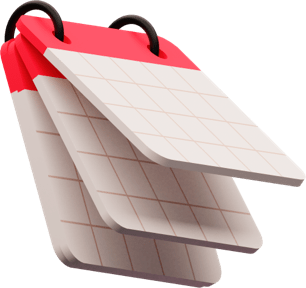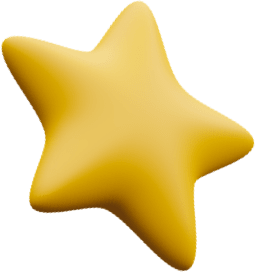 The core principle of saving money wherever possible drives Rob's ambition to create technology that gives consumers the options they need and want.