Samsung Galaxy Note 20 Ultra Reviews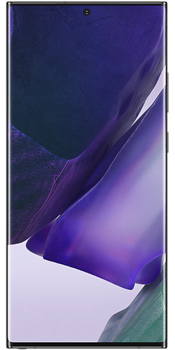 Samsung Galaxy Note20 Ultra
Model
SM-N986UZKATMB
UPC
610214665324
$25
/mo*
0% APR for 24 mths
See Deal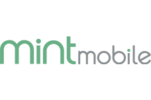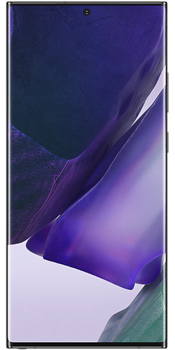 Read 5 Samsung Galaxy Note20 Ultra reviews
A great phone
It's my favorite phone. Powerful and nice looking with a great response rate. All in all super easy to use.
Sorry Apple, Samsung's better
You've won an iPhone fan over with this product Samsung. Can't believe I waited this long to switch.
Performance, screen, design
My God, this phone is amazing! I've been an iPhone user for years and I finally made the switch to the Note20 since I was looking for a change of pace. The phone's gorgeous, the performance is fast, and I love taking notes on it!
Vibrant, 120hz screen, performance
Loving the Note 20 Ultra. Got it to replace my S8. 120hz screen is amazing. Vibrant colors. S-Pen works well. Best camera I've ever used. But I don't care for the battery life. Could be better. It could also be cheaper too.
Speakers, S pen, build quality
Best build I've seen in a Samsung phone. With phenomenal speakers, excellent S pen, and the best cameras. There are some issues with it though. First, and this goes without saying but the price is really high. Second, it gets hot with any usage. Third, the battery is at best average. It's probably because of the 120hz screen. Overall, if you can afford it, you won't regret it.
Listing 1 - 5 of 5 User Reviews
Compare Samsung Galaxy Note20 Ultra prices by network