The best Verizon unlimited plans for 1 line in 2023
We compared the best 1 line unlimited plans on the Verizon 5G & 4G networks: Save up to $600/yr
99% coverage
4G & 5G speed
Bring your phone
No contracts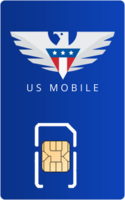 US Mobile plans for 1 line (Verizon network)
Verizon 5G & 4G LTE wireless networks
Unlimited
mins
Unlimited
texts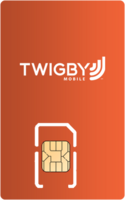 Twigby plans for 1 line (Verizon network)
Verizon 5G & 4G LTE wireless networks
Unlimited
mins
Unlimited
texts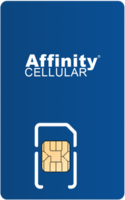 Affinity Cellular plans for 1 line (Verizon network)
Verizon 5G & 4G LTE wireless networks
Unlimited
mins
Unlimited
texts
We currently have no deals for that combination, please change the filters
Disclaimer: MoneySavingPro is a free price comparison service but we do not provide service directly. We do our best to keep all the information up to date but there may be some discrepancies between the price you pay.
Nationwide Coverage
Powered by the major networks
Bring your own phone
Keep your existing phone and number
5G & 4G data speeds
Same fast speeds as the big guys
No contracts
Flexible and commitment-free
Customize your plan
Only pay for what you use
Buy online
No need to visit a store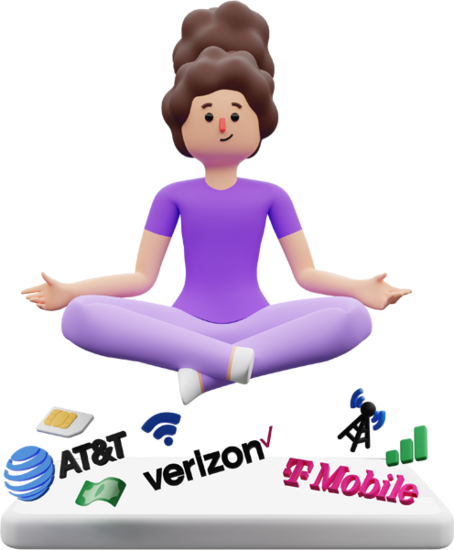 Stop the Unlimited Data Plan Rip Off!
Carrier
Network
Data
Price
Annual
Verizon
Verizon 4G & 5G
Unlimited*
$75/mo
$900/yr
US Mobile
Verizon 4G & 5G
Unlimited
$25/mo
$270/yr
Savings
$50/mo
Savings $630/yr
Calculate Your Savings How much could you save by switching carrier?