By

- Last updated on January 19th, 2023

MoneySavingPro independently researches the products & services to bring you our recommendations. We may earn money when you click our links - disclosure policy.

Once you get a new smartphone you may be unsure of what to do with your old one. You may be wondering "Can I sell my phone for cash today?"

In this guide, we'll give you tips on how, why, and where to sell your cell phone.

Read on to get the maximum amount of cash out of your smartphone!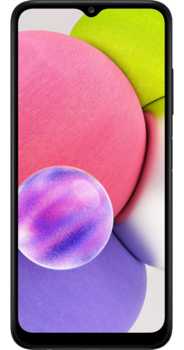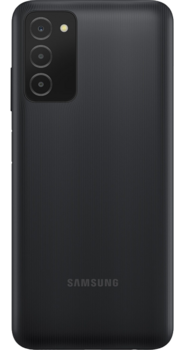 Samsung
Galaxy A03s
32GB
Refurbished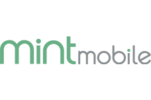 Network: T-Mobile
* $50 Off with 12 Month Plan
$9

/mo*
0% APR for 18 mths
Full price: $159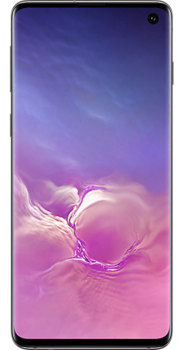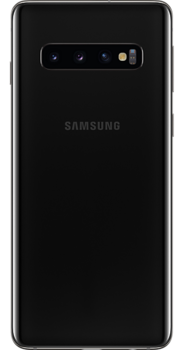 Samsung
Galaxy S10e
128GB
Refurbished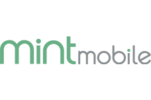 Network: T-Mobile
* $50 Off with 12 Month Plan
$11

/mo*
0% APR for 18 mths
Full price: $199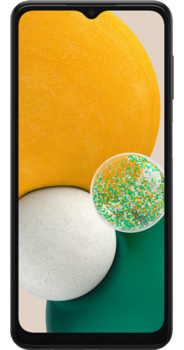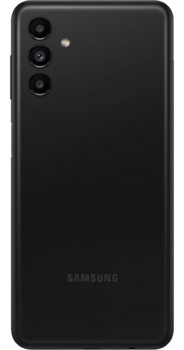 Samsung
Galaxy A13
64GB
Refurbished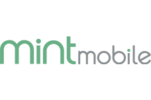 Network: T-Mobile
* $50 Off with 12 Month Plan
$12

/mo*
0% APR for 18 mths
Full price: $219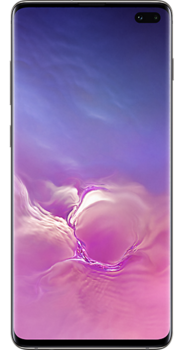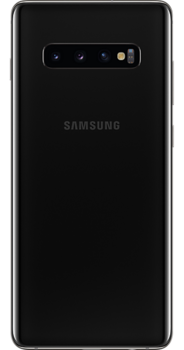 Samsung
Galaxy S10
128GB
Refurbished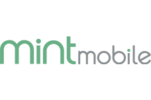 Network: T-Mobile
* $50 Off with 12 Month Plan
$13

/mo*
0% APR for 24 mths
Full price: $319
Sell your phone for cash today
Sell your phone for cash
Selling your phone online benefits
You'll get cash to put toward a newer phone.

You'll get a much better offer than if you go with say the iPhone trade-in program at one of the big three carriers, especially if your phone is in good condition with an uncracked screen.

It's environmentally friendly. Phones have toxic elements in them and should be reused or recycled if possible.
Best sites to sell your phone for cash
Decluttr

Backmarket

Glyde

Gazelle

Swappa
Sell your phone vs trade in prices
Sell your phone online benefits
There are several benefits of selling your phone online:
Validation in minutes - get a quote and an offer almost instantly.

More money - typical offers are about 25% higher than through carrier trade-in.

Fast payment - you'll typically receive payment within days. Some sites pay you instantly in exchange for a slightly lower offer.

Flexibility - with a trade-in you're typically committing to the same carrier. When you sell outright you have the freedom to compare cell phone plans for the best deal.
---
Considerations when selling your phone
Before hitting that "Sell Now" button be sure to review this list.
Consider the timing: Obviously you will get the highest price if you're selling the latest version on the used cell phone market. The best time to sell an iPhone 7 is when the iPhone 8 has been released.

Unlock your device: You'll want to unlock the phone before selling it so that the next owner can activate service on their carrier.

Back up your data: Make sure to back up all your content so you don't lose contacts and calendar events when you transfer.

Deactivate service: The most important thing about this step is making sure service is activated on your new carrier before you close your current cell phone account. Your new carrier will guide you through the required steps.

Remove the SIM card: This has all your info on it and can usually be transferred to your new device if you're staying with the same wireless network. If you're changing carriers or switching from a new SIM card.

Clear your personal data: Once you've backed up all of your important data, photos, etc., wipe it clean. You can do this by performing a factory reset.

Are there seller fees: Some sites charge you a set amount to list your posting. Others require a transaction fee which means the site gets a percentage of the profit. As always, read the fine print.

Shipping: Do you pay for shipping or does the buyer?

Are you selling to the company or to a direct individual? This is important to note as you may be responsible for the device until it gets to the buyer meaning you're responsible for making sure the device stays safe on the road. In this case, you may want to invest in shipping insurance.

What's their return policy: If you're selling to the company it's important to read over their return policy. If the product doesn't match the description you gave they may not sell it or send it back to you. This is mainly due to the overwhelming amount of products they have coming in on a daily basis. They simply don't have the capacity to store the items or return them.
---
How to sell your phone online
We've broken down the advantages and disadvantages of different ways to sell your phone.
Trade your phone in with your current carrier - but keep in mind you may be able to get a better price selling it on your own.

Sell it yourself on eBay.

Search for sell your phone kiosks in your area

Use one of the many websites that will take your cell phone off your hands in exchange for cash. We make it simple to compare offers from buyers to be sure you're getting the best deal for your device.

Be sure you're using reputable websites when your money's on the line. We recommend sites such as BuyBackWorld, Decluttr, Gazelle, Glyde, and Swappa.
---
Before selling your phone
Pay attention to these steps you'll maximize your chances of having a positive experience and getting the most cash possible for your device.
1. Choose your phone condition
Be sure to be very honest about what condition your phone is in. This ensures a happy buyer. This also covers you with companies who don't send rejected products back.
Excellent/Mint: The screen and body are in excellent condition. If there are blemishes, they are minimal.

Good: The screen is very good. There may be minimal scuffs or nicks on the sides or back.

Fair: The screen is good. There is visible evidence of daily wear and tear, typically easily hidden with a cover.
2. Unlock your phone
You may need to unlock your phone. Use the following guides to find out how to unlock your particular device:
Unlock a Verizon phone

Unlock a T-Mobile phone

Unlock an AT&T phone
3. Compare online offers
You want to get the most bang for your buck without spending hours combing the internet for the best offer. Compare cell phone offers in seconds by using our powerful smartphone price comparison engine.
---
Recap
Getting cash for your cell phone is simple and convenient. Many times you can also sell phone accessories for cash.
Even better, saving 50% on wireless service for your new phone is also a breeze when you compare cheap cell phone plans!